Flights
Games
Tournaments

Players
Temperature / Wind
Learn what aerial video means for you
Features




HELPING COACHES TURN PLAYERS INTO ACTIVE LEARNERS
Futbol Drones brings a new level of professionalism to a club, a big tournament and is a must-have addition to an athlete's highlight reel
Futbol Drones is perfect for:
Coaches who want specialized aerial angles to identify gaps in formations and plays and to prime the learning of their players through post-game video session reviews
Players who want a unique highlight reel that demonstrates their skill and game IQ for a variety of uses (e.g. one-on-one training, college applications)
Referees who want a training tool for post-game call review, and ref development
League & Tournament Directors who want to capture the philosophy of their club or event for use in creating recognition and awareness, whether to share with the community or to attract top talent
Representative Clients Include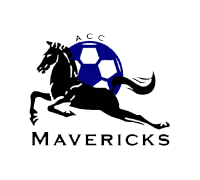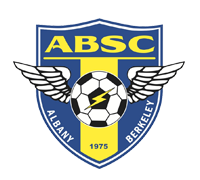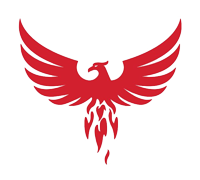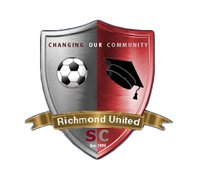 Elevating the beautiful game!
Futbol Drones provides a unique view to a beautiful game. If a picture is worth a thousand words, high definition film can deliver exciting imagery and shots that elevate the game:
Elevate the Coach's ability to analyze, strategize and teach
Elevate the Player's ability to hone his or her skills
Elevate the Club/League leadership's ability to attract top talent
Elevate the Tournament Director's ability to attract top teams
Futbol Drones brings our expertise in sports aerial videography. We look forward to being a part of your team to elevate a beautiful game!